PSJ junior to reign over Florida Seafood Festival
The descendant of one of the oldest and most seafood industry families in Franklin County, Shaylee Martina will reign over the 60th annual Florida Seafood Festival this weekend.
The 16-year-old Apalachicola native, daughter of Danielle and Steve James and the late Glenn Martina, was selected by three independent judges as part of a process that featured Zoom interviews.
Isabella Nations was picked as first runner up, and Laelah Carranza as second reunion-up.
Martina, a junior at Port St. Joe High School, comes from a long line of Martinas who have fished the waters of Apalachicola Bay and the Gulf of Mexico. She is the granddaughter of Kathy and the late Alvin Martina, Billy and Serita Gay, and the late Adrian and Sue James, and the great-granddaughter of the Rev. Bonny and Dianne Ison.
Shaylee's father Glenn, who passed away when Shaylee was in third grade, worked as an oysterman back when the bay was open, and did charter fishing out of Port St. Joe.
"I believe he would be proud of me," said Shaylee. "I always thought it would be fun to hold that title and be a representation of the community. Such a small county like ours being able to put on a festival brings people from all around, to have a getaway weekend."
Her cousin Brett Martina works as a charter captain, and he's a former King Retsyo when his sister Brooke was festival queen.
Shaylee selected as her King Retsyo, and the board unanimously approved her choice, her stepfather Steve James, a lieutenant with the Franklin County Sheriff's office.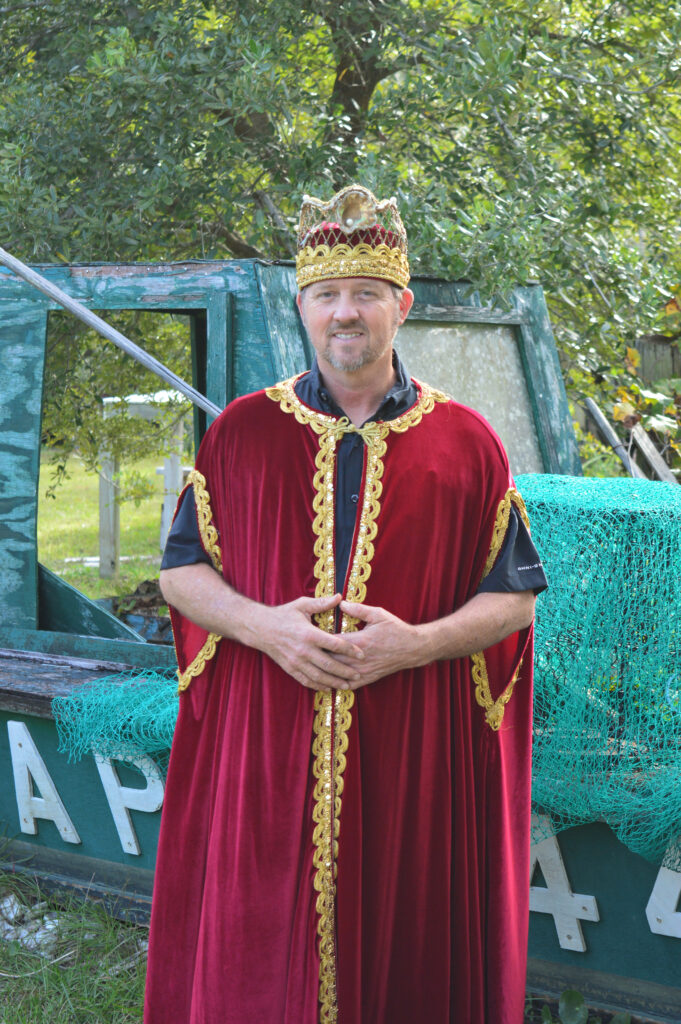 Before he embarked on a career in law enforcement, James used to oyster and shrimp. For the past two years he's had an oyster lease down at 9 Mile west of Apalachicola.
While there was no pageant this year, Shaylee would likely have performed a dance routine since she's been dancing ever since she was 2, under the guidance of Apalachicola's famed dance teacher, the late Pam Nobles. She continues to dance with the Forgotten Coast Performance Alliance.
"I remember being in the parade with Pam Nobles," she said. "Last year was the first year where I ever got to watch the parade. I was always in it."
At PSJHS, where she started in the middle of the last school year, she's on the basketball cheer team that starts later this month and plans to become active in clubs.
Shaylee said that despite the downturn in the seafood industry, especially with the closure of Apalachicola Bay to wild oyster harvesting, there's still plenty of work to be done.
"We have the shrimp boats and the guys who go out on them pretty regularly," she said. "And like my stepdad has, there are oyster farms," she said. "They bring seeds to our bay and use our bay water to basically grow them, even though they're not naturally from our bay."
Shaylee plans to wear a variety of outfits as she reigns over the festival, all coming from her sponsor Southern Coast Lifestyle, newly opened by Kristina Hartsfield.
"I'm mostly excited to be at the festival and visit with all the people, and being a part of the whole thing itself," she said. "My favorite thing was the blue crab race. I like to go and watch younger kids do it."
While there won't be any amusement park rides, and instead a host of elaborate bounce houses, Shaylee said she's not fazed by their absence.
"When my parents were younger they don't remember the rides so much," she said. "I don't necessarily think it's going to take that much away from it. I think everybody's going to have a great time.
"It's a great experience. The arts and crafts booths are always a great time to relax and spend time with family," she said. "You get to enjoy some of the best fresh seafood and it's very, very good and local as well."
Rachael Lampa, Elvie Shane to headline festival
A pair of unconventional artists, who took their own paths to musical success, are the featured artists at this year's Florida Seafood Festival.
On Friday evening, when there is no admission charge to the 60th annual festival at Apalachicola's Battery Park, singer and songwriter, Rachael Lampa, will take the stage.
At age 15, she rose to fame and critical acclaim in 2000 with the release of her debut album, Live for You, winning a Dove Award for the number one hit "Blessed."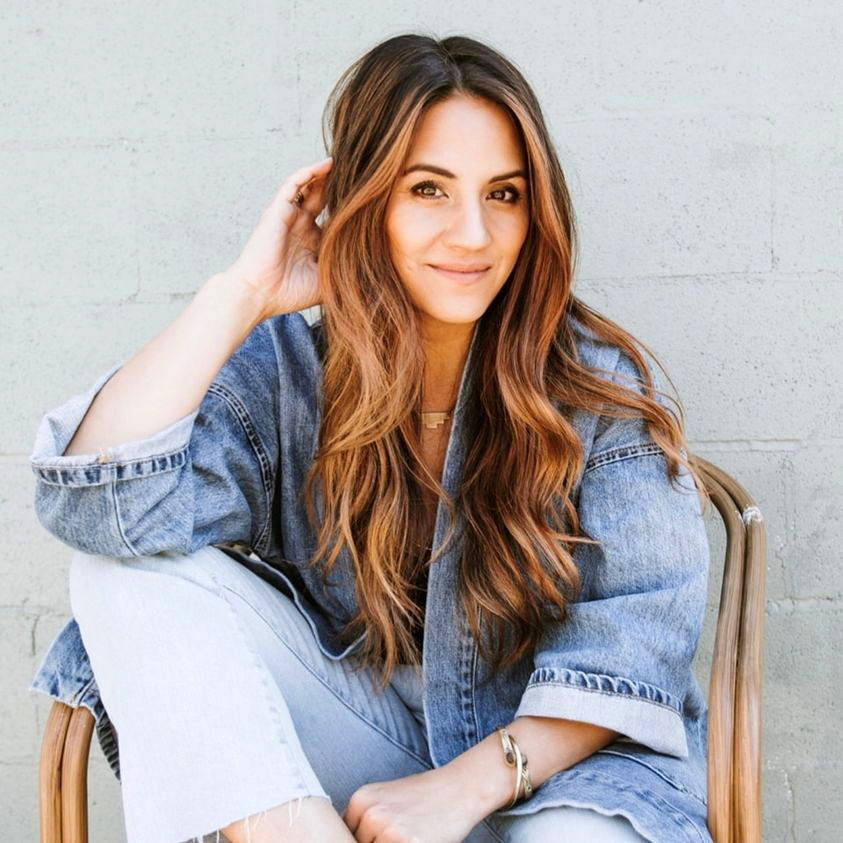 Since then she's had multiple #1's, seven albums, TV appearances, and years of touring with the top Christian and mainstream artists. She was invited to sing at World Youth Day in Rome with Luis Fonsi, a song she originally recorded as a duet with Aaron Neville for his record. She has also toured with Stacie Orrico, Amy Grant, Vince Gill, Destiny's Child, Boyz II Men, Michael W. Smith, Switchfoot, and TobyMac, among others.
At what seemed like the height of her career, at age 20, Lampa walked away from her record deal after spending most of her teen years on a tour bus.
Over the next few years, the Colorado-native-turned-Nashvillian continued to release music independently, appeared on NBC's The Sing Off with other Nashville artists, and toured as a background singer with Jordin Sparks and later with Hozier.
During the pandemic, Lampa started to dream again and from what started as a conversation at a Bible study, new music was born. Her #1 song, Perfectly Loved, is a song inspired by both her inner-healing journey and her work in prison ministry with a non-profit founded and run by her family, People Loving Nashville.
In 2017, she began posting about working on new music and released a cover of the hymn, "Turn Your Eyes Upon Jesus." In 2019, she released "Side of my Heart" and in 2022, she released "Perfectly Loved," featuring TobyMac. The single has currently reached a peak position of 3 on the Billboard Hot Christian Songs chart.
She and her husband have two sons, Jackson, 7, and Leo Kai, 1.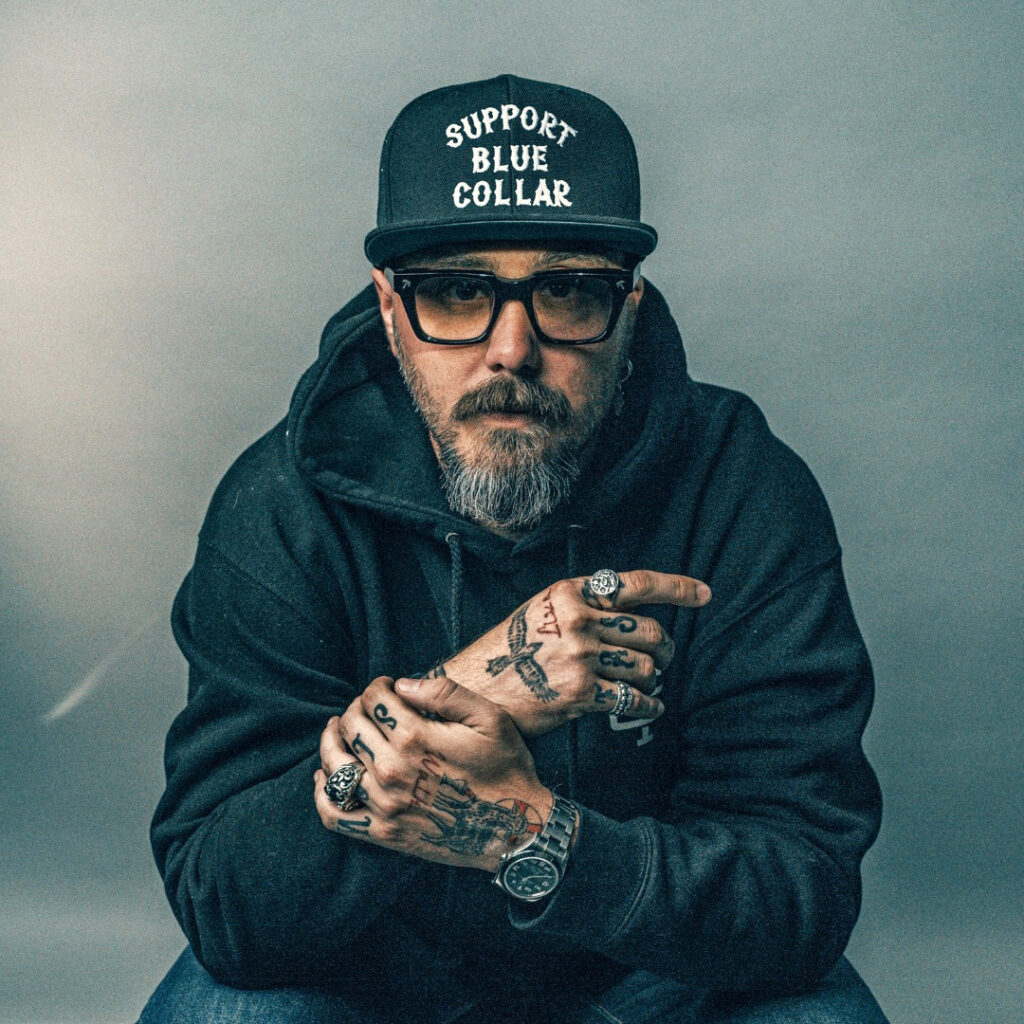 On Saturday night, the headliner will be Elvie Shane, a country music singer signed with BBR Music Group. In 2020 he released his debut single "My Boy," which has charted on Country Airplay.
Born in Caneyville, Kentucky, where he grew up singing in his church, Shane briefly attended Western Kentucky University and began performing publicly in 2012, which led to him competing on American Idol in 2016. Although he was eliminated in the first round, he released multiple songs online including "County Roads" and "My Boy."
His newest song, "Pill," tackles the battle of addiction and the harrowing journey to recovery in the form of a letter to himself from his younger brother.
Festival schedule of events
Friday, Nov. 3
10 a.m. Park opens (no admission charge), booths open
4:45 to 7 p.m.: Christian musical entertainment
4 p.m.: Blessing of the Fleet
4:30 p.m.: Arrival of King Retsyo and Miss Florida Seafood
4:45 p.m.: Opening ceremonies at the information booth
6 p.m.: Live Christian music
7:30 p.m.: Live Christian music headliner Rachael Lampa
10:30 p.m.: Park closes
Saturday, Nov. 4
7 a.m.: Registration for Redfish Run at front steps of Gibson Inn
8 a.m.: Start of Redfish Run
10 a.m.: Gates open, $5 admission, children under 12 free
10 a.m.: Parade starts along Highway 98
1 to 5 p.m.: Blue crab races, at the top of each hour, for children under 12
1 p.m.: Oyster Shucking Contest
1:15 p.m.: Oyster Eating Contest
8:30 p.m.: Live music headliner Elvie Shane
10:30 p.m.: Park closes