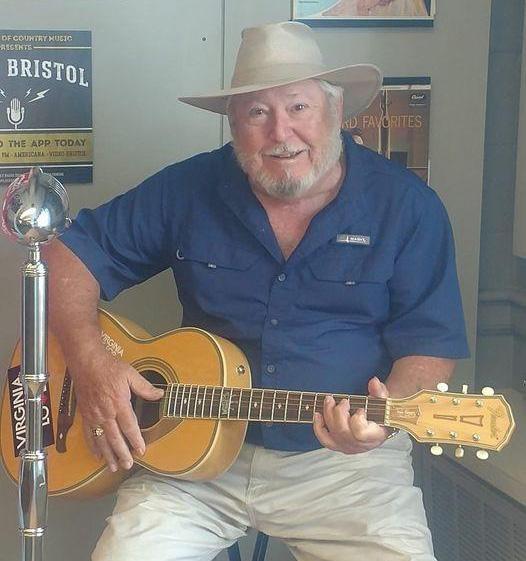 Walter B. Burnham
Date of Death
Walter B. Burnham age 78 of Greenhead, Florida passed away in Panama City on Wednesday, May 10, 2023. He was born in Wewahitchka, Florida on August 12, 1944, to the late Sovereign Burnham and Margaret Loraine Thompson Burnham. Walter spent his life in Gulf County until he joined the United
States Army serving in the Korean Conflict. After the military, Walter moved to Panama City, Florida and went to work at Tommy Thomas Chevrolet as a mechanic along with some other shops and dealerships. Walter eventually landed his career job at the Panama City Papermill as a millwright mechanic. He worked thirty – eight years before retiring and moving to Greenhead, Florida. Walter was a very talented craftsman and fabricator that could make something out of nothing. He enjoyed all sorts of woodworking which included cabinets, crafts, and what knots. Walter had a passion for bass fishing
so much so that he was a founding member of the Miracle Strip Bass Club. He also participated in the many Bass Master Classic Bass Tournaments in the 1980's and was even named the "Champion of Champions" by the Pensacola News Herald. Over the years, he won many awards, trophies, and was in quite a few newspaper/magazine articles celebrating his many bass fishing accomplishments. Walter will be remembered as a man with a kind heart that always took care of his fellow man. Walter had a heart of gold and grew fond of many people, spreading his friendship and love to everyone he met; he was never afraid to tell someone that he loved them. He was a loving husband, father, grandfather, and friend. Walter was a Master Mason and past member of the Ira Lindsey Sr. Lodge #365 of Hiland Park, FL and a current member of the Wausau Lodge #39 in Wausau, FL.
He was preceded in death by his parents and one sister, Billy Corbett.
Walter is survived by his loving wife of fifty-four years, Mary Louise Young Burnham of Greenhead, Florida; two sons, Walter Burnham (Candi) of Greenhead, Florida, and Chris Burnham (Stormie) of Panama City, Florida; one brother, Sol Burnham (Cathy) of Bay St. Louis, Mississippi; one sister, Peggy Buckley of Syracuse, New York; five grandchildren, James Burnham, Jaxon Burnham, Devanie Burnham, Colby Burnham, and Rebecca Tumbleson.
Walter had many friends around the panhandle, from Wewa, Panama City, Greenhead, Chipley and beyond. He was like the legendary Will Rogers, "A stranger is just a friend I haven't met yet". With his love of classic western movies, classic cars, and bass fishing he had many stories to share about each
topic and would make you laugh and smile as he told those stories he experienced with many of his friends. Walter leaves those stories of laughter and jokes to be remembered by to so many he touched. He will be missed by many of his friends and surely his family most of all.
A graveside memorial service will be held at 3:30 Central Time on Friday, June 2, 2023, at Roberts Cemetery in Wewahitchka, Florida.
Condolences may be submitted at http://www.lighthousefuneralhome.com.
Arrangements are entrusted to the caring staff of Lighthouse Funeral & Cremation Services in Wewahitchka, FL.