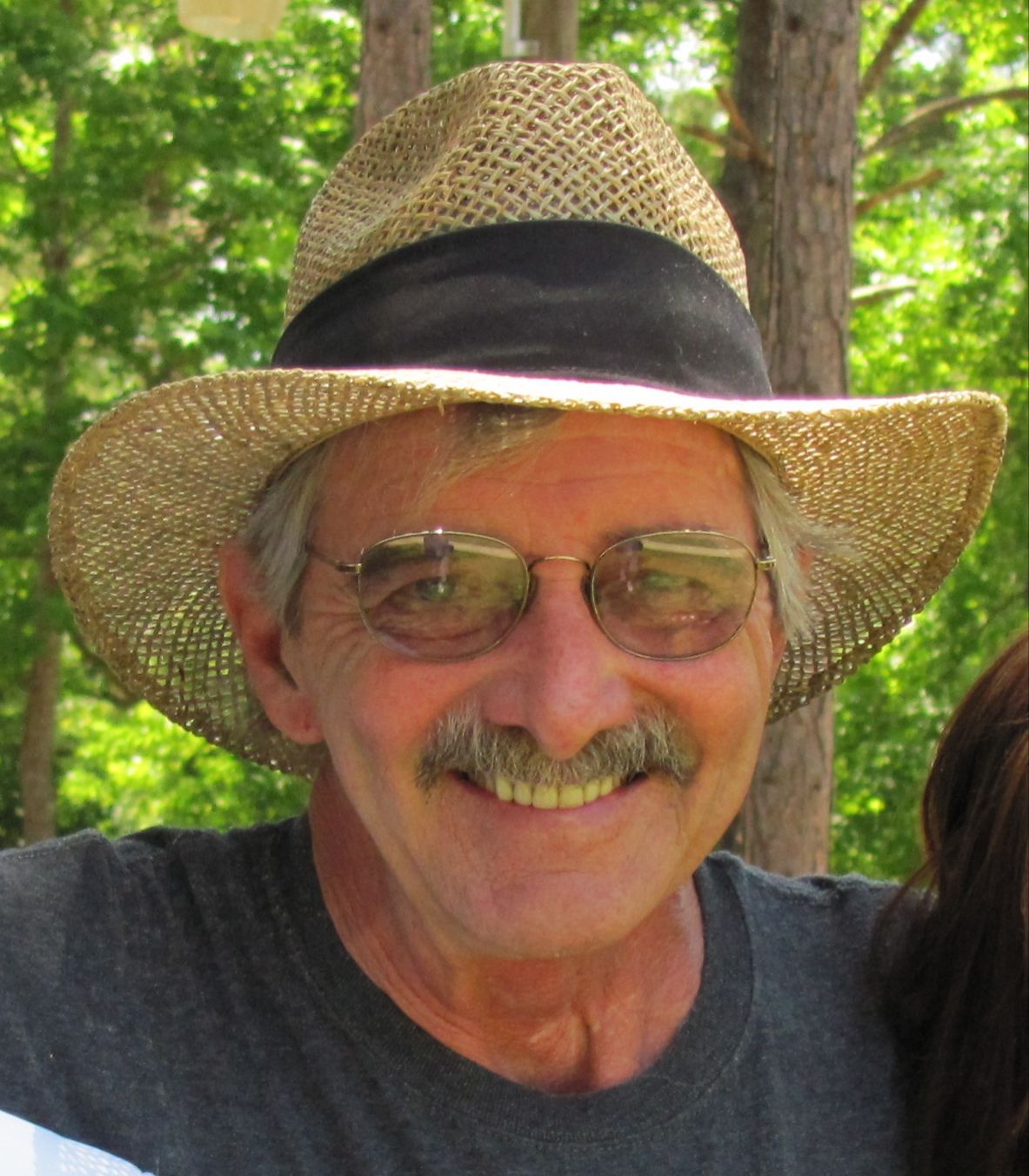 Roy Francis Lanier
Date of Death
Roy Francis Lanier age 74 of White City, Florida passed away on Tuesday, October 31, 2023. He was born in Marianna, Florida on November 11, 1948 to the late Ralph Anderson Lanier and Ethel Edith Mizner Lanier. Roy spent all his adult life in Gulf County where he attended White City Baptist Church and worked at the paper mill until retirement. Roy was an avid bird hunter and he always looked forward to watching the dogs work and flushing a covey up. Roy also enjoyed fishing and woodworking, but his favorite pastime was spending time with his grandchildren.
He was preceded in death by his parents; his loving wife, Pat Lanier; one sister, Dorothy Taylor and her husband Harvey.
Roy is survived by one son, Clint Lanier and wife Lynn of Wewahitchka, Florida; one daughter, Karen Layfield and husband Buddy of Wewahitchka, Florida; thirteen grandchildren, Amber, Kasi, Kari, JR, Samantha, Haley, Landon, Korie, Caleb, Madison, Tessie, Torie, and TJ; thirteen great-grandchildren, Hanna, Myleigh, Charleigh, Paisleigh, Kynsleigh, Jodi, Caidyn, DJ, Clover, Amery, Lainey; with Declan, Birdie, and one more on the way.
Graveside services will be held at 3:00 P.M. Eastern Time on Thursday, November 2, 2023 under the pavilion at Holly Hill Cemetery in Port St. Joe, Florida. A time of visitation will begin at 2:00 P.M. Eastern Time under the pavilion.
Arrangements are entrusted to the caring staff of Comforter Funeral Home in Port St. Joe, Florida.