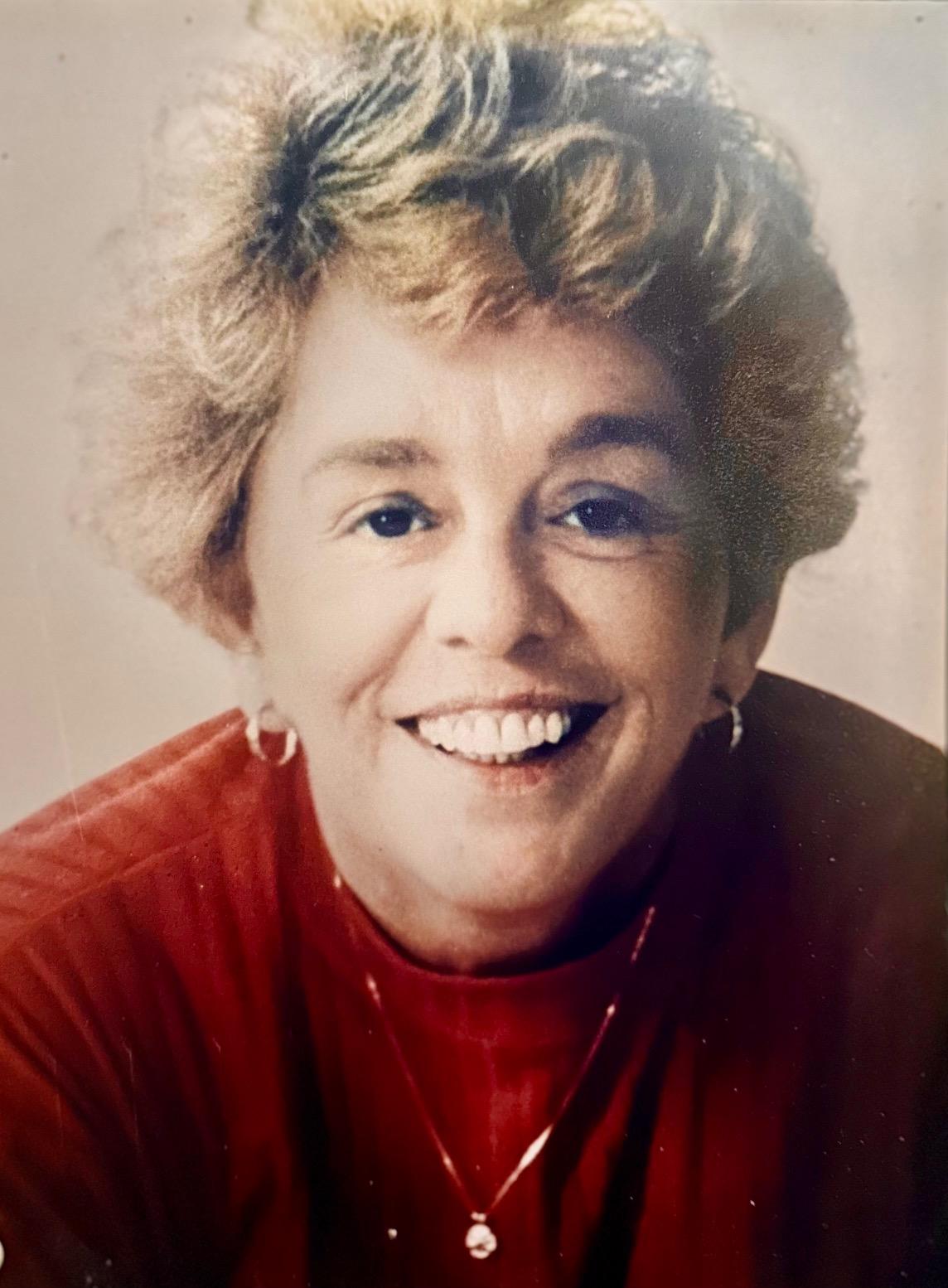 Eva "Boggie" Margaret White 
Date of Death

Ms. Eva "Boggie" Margaret White (Kilbourn), age 81, of Port St. Joe, Florida passed away surrounded by close family in her Gulf Breeze, FL home on September 16, 2023 following a recent cancer diagnosis. A true humanitarian, Eva was known for loving and helping people in every aspect of her life.
She was devoted to supporting her family, community service, and healing others through her life's work as a nurse, and ultimately through her nursing agency, Medical Services of Northwest Florida. The life of the party and mentor and immediate friend to all she encountered, Eva's spirit of kindness, generosity, warmth, welcome and encouragement will be remembered by all. Eva was preceded in death by her parents James and Kate Kilbourn and siblings, James, Charles, and Geoge Kilbourn of Port St. Joe. She is survived by her adored daughter Stephanie Powell, grandchildren, Tanner Gwaltney, Katelyn Gwaltney and Allison Habetz (Allan), great grandchildren, John, Owen, Cooper and Noelia Habetz, sisters, Jackie Brady, Eda Ruth Taylor, and Mary (Robert) Chamblis along with many amazing nieces and nephews, and her loyal caretaker and long-time friend, Rocky of St. Croix, USVI.
Additionally, Eva is survived by the legacy of her aforementioned business, Medical Services, which she proudly built with her daughter, Stephanie, over many years and through which she nursed and enhanced the lives of many. This legacy will be carried on by her devoted nephew and right-hand man, Timothy Taylor, and longtime friend and colleague, Nelda Steinbeck, who have supported her vision for a combined 50 years, along with many nurses and administrative staff who she's proudly led.
Eva's family would like to thank the team of People's Hospice & Palliative Care, especially nurses Whitney and Karen, for compassionate, supportive care and comfort throughout our time of need. In lieu of flowers, please consider a donation to People's Hospice, or in the lifelong spirit of Eva, give someone a hand up and a word of encouragement in their time of need.
Condolences can be sent to https://family-funeral.com
A celebration of life will be hosted later for close family and friends in her honor.