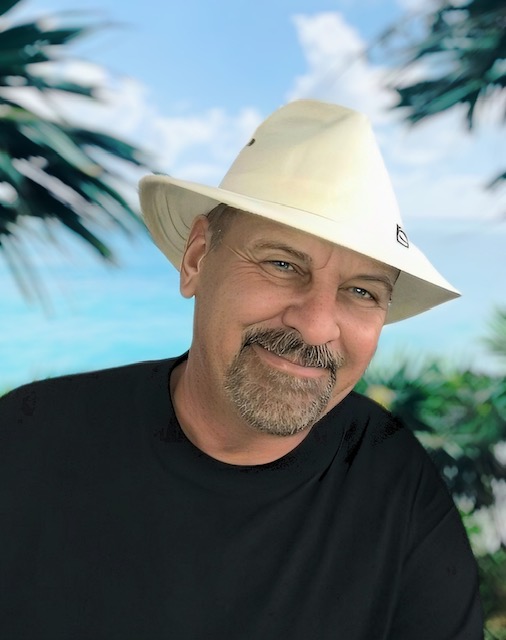 Kevin Alan Kirkendoll
Date of Death
Kevin Alan Kirkendoll age 66 of Port St. Joe, Florida passed away Wednesday, October 25, 2023 at his residence. He was born on May 12th, 1957 in Trenton, New Jersey to the late Alvin Kirkendoll and Kathleen Hayes Kirkendoll.
Joining the United States Navy at a young age, he proudly served his country and it lead him to his service in The Merchant Marines Maritime industry for the next 30 plus years obtaining an Able Bodied Seaman status. A seafaring man, one who served his country by land and mostly sea. His love for the water was undeniable, so he chose a job with a company where he traveled all over the world directing the (Sea Crest) an unmanned ocean barge that traveled to and from nationally and internationally to maintain, load and unload. Again, an interesting, unusual job that very few could conquer. However, he loved going place to place, country to country and the experiences he gained built his knowledge. To have a conversation with Kevin, you would be mind-blown of his understanding of the sea and the stories he could tell. A sailor and a storyteller of the sea.
When he wasn't on the water, he enjoyed riding his motorcycle with his wife Lisa, cheering his lifelong team, the Philadelphia Eagles, riding on the beach in his lime green Jeep with his little princess, Indian, who gave wind into his land sails. He took her to his favorite place, The Haughty Heron where he enjoyed a glass of wine, socializing, meeting friends and listening to music. We could all learn a little about life from Kevin, he traveled the world, he served his country with strong beliefs, his love of family, friends, boats, motorcycles and all things that freed you from the everyday world and allowed wind into your life.
Kevin was preceded in death by his parents; one sister, Louanne Kirkendoll and one brother Kenneth Kirkendoll. He is survived by his wife of 32 years, Lisa Kirkendoll of Port St. Joe, Florida; two sons, Justin Corey Wilson of California and Kenneth Houston Kirkendoll Padilla of Puerto Rico; one sister, Janet Reker and brother in law Billy Reker of Stuart Florida; three grandchildren, Sean Cody Wilson, Ava Amore Wilson and Sadie Amore Wilson. He is also survived by a host of cousins and other family members.
From Sea to Shining Sea, KIRK, you're on God's watch now
A memorial service will be held at George Core Park in Port St Joe, Florida on Friday, November 10, 2023 beginning at 4:00PM Eastern Time with military honors.
Arrangements are entrusted to the caring staff of Comforter Funeral Home in Port St. Joe, Florida.