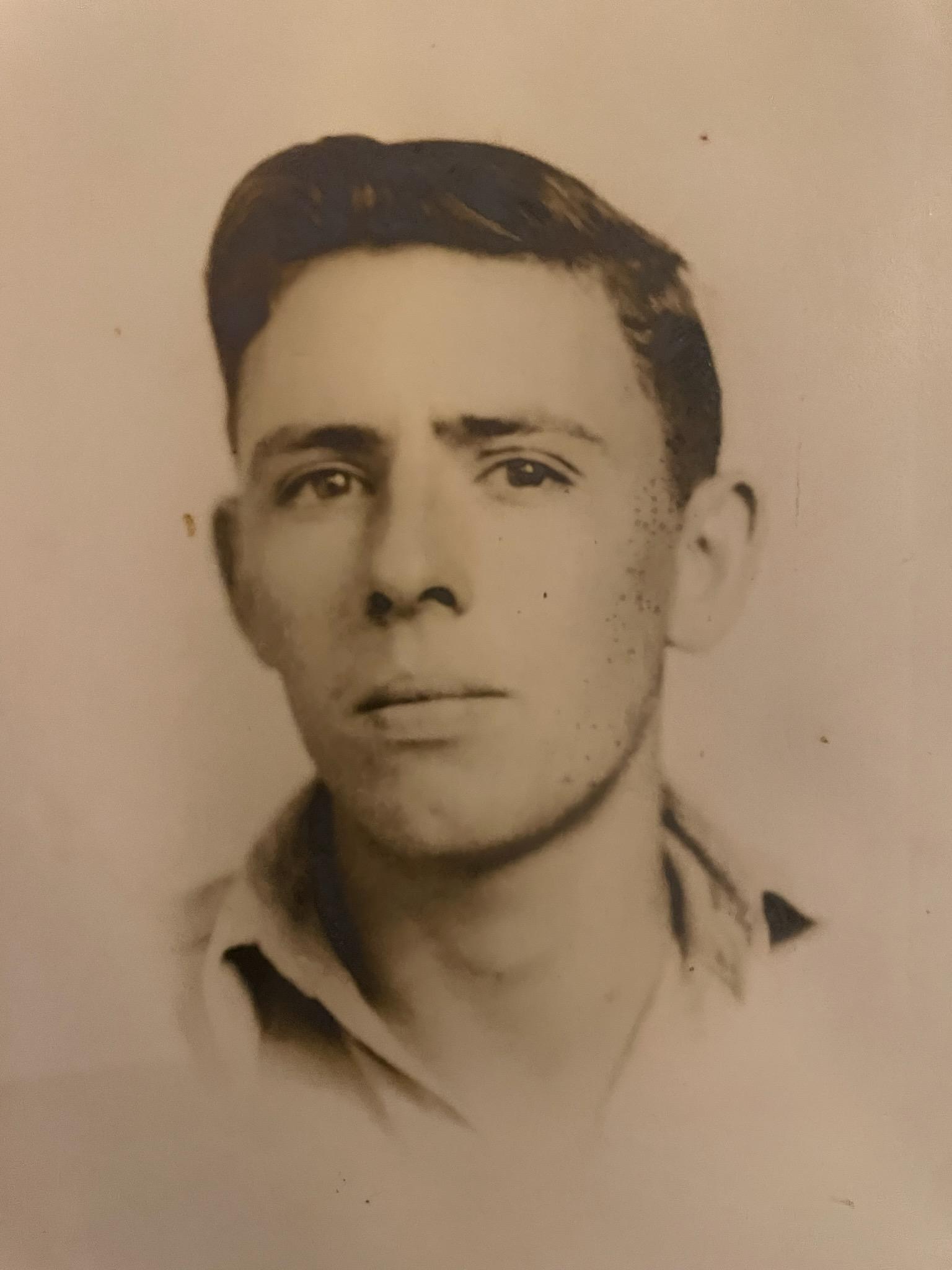 Gene T. Rogers age 91 of White City, Florida passed away on Saturday, May 13, 2023 in Blountstown, Florida. He was born in Wausau, Florida on January 20, 1932 and spent his childhood there. Gene joined the United States Army and served in the Korean Conflict. He moved to Gulf County, Florida in 1955 where he worked at St. Joe Paper mill for a few years before starting a thirty-five year career at Arizona Chemical Company as a maintenance mechanic. Gene enjoyed reading, spending time on the computer, and tinkering with automobiles, tractors, and lawnmowers. He loved his family and looked forward to spending time with them.
He was preceded in death by his parents, Willie Rogers and Neva Best Rogers; two brothers, Barney Rogers and Lowell Rogers; tow sisters, Wilma Pope and Deline Cornwall.
Gene is survived by his loving wife and companion of sixty-five years, Katrine "Katie" Rogers of White City, Florida; one daughter, Gail Blackmon of Port St. Joe, Florida; two brothers, Dallas Rogers (Marianna) of Columbia, South Carolina and Jerry Rogers (Elsie) of Sanford, Florida; one sister, Imelda Taylor of Wausau, Florida; three grand children, Stephanie Bailey (Chip), Brad Blackmon, and Beth Blackmon (Bobby Baker); five great grand children, Aubry Bailey, Whitlee Blackmon, Joseph Cooper, Joshua Cooper, and Jolynn Baker; one special nephew, Robert Grantham. He is also survived by a host of nieces and nephews.
No services are planned at this time. Condolences may be submitted at http://www.comforterfuneralhome.com.

Arrangements are entrusted to the caring staff of Comforter Funeral Home in Port St. Joe, FL.