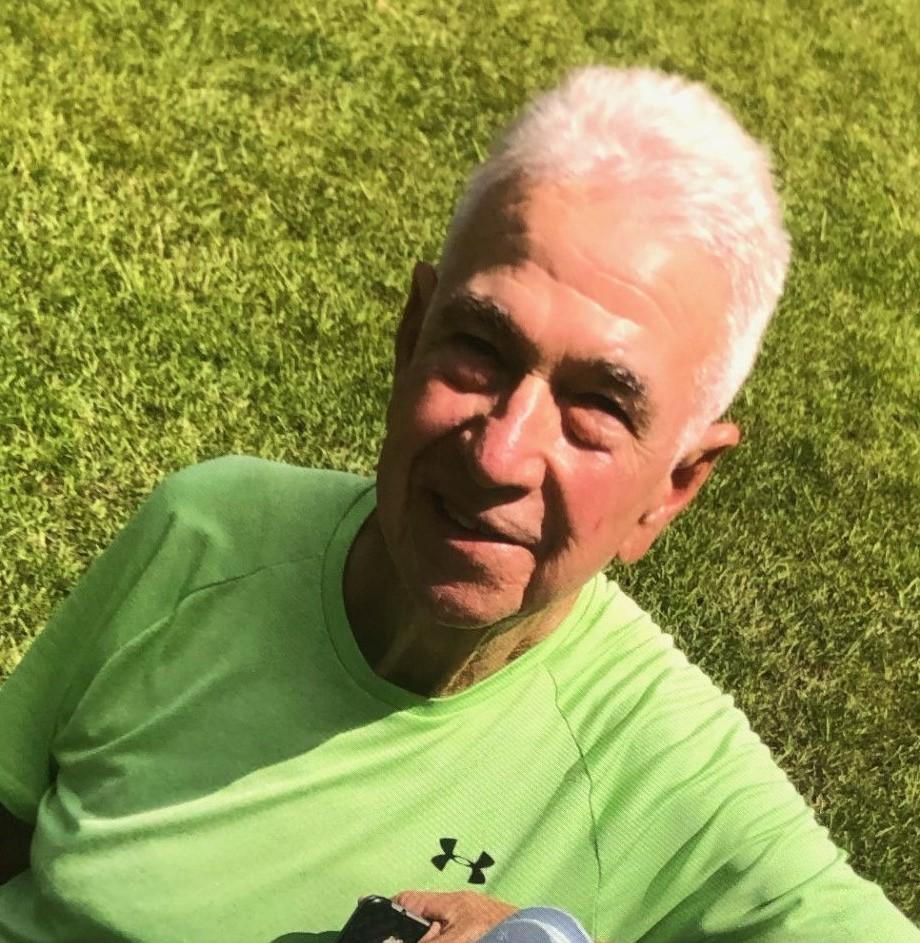 Edward H. Franklin Jr.
Date of Death
Edward H. Franklin Jr., age 84, of Chipley, FL went home to be with the Lord on Monday, July 24, 2023, following a brief illness. He was born May 20, 1939, in Pensacola, FL to the late Edward H. Franklin Sr. and Nola (Burnham) Franklin.
Ed worked at St. Joe Paper Mill in the 1970s until it closed in 1998. Following closure of the St. Joe Paper Mill, he worked for Barrier Dunes until his retirement in 2001. He was a faithful member of First Methodist Church of Port St. Joe.
After many wonderful years in St. Joe Beach, Ed and Sarah moved to Chipley in March 2006. Upon moving, they joined First Methodist Church of Chipley.
Ed had a passion for fishing and gardening. He loved the game of golf and his Miami Hurricanes. He also loved his family dearly.
Along with his parents he is preceded in death by his first wife, Janis, and sister, Virginia Maxine George. He is survived by his loving wife of 34 years, Sarah (McQueen) Franklin and 6 children Cindy (Doyle) Bremer, Steven Franklin, Mike (Julie) Bush, Pat (Debbie) Bush, Kim (Daniel) Guettler, Kyle (Blair) Bush. Grandchildren: Courtney (Josh) Ellis, Charity (BJ) Conrad, Kara Bremer, Leah Langley, Brandon (Tasha) Stitt, Danielle (Heath) Riley, Lance (Chelsea) Bush, Brennis (Keith) Stroud, Jennifer (Andy) Henderson, Blaine Bush, Kara Bush, Matt Bush, and Max Martin, 21 great-grandchildren and special friends Dan Burdeshaw and Wink Carmichael.
Funeral services will be held on Thursday, July 27, 2023 at First Methodist Church of Chipley, FL. Visitation will begin at 10:00 A.M. and funeral service will follow at 11:00 A.M. with Associate Pastor Moises Vallejos officiating. In lieu of flowers, the family has requested donations be made to the Care and Share Food Pantry in care of the First Methodist Church 1285 W. Jackson Avenue Chipley, FL 32428 or the Methodist Men's Ministry First Methodist Church 1285 W. Jackson Avenue Chipley, FL 32428.
Brown Funeral Home & Blue Lake Crematory of Chipley, FL is in charge of arrangements. Family and friends may sign the online register at http://www.brownfh.net