Local students celebrate completion of artificial reef project
The hulking metal structures stood proudly on Eastern Shipbuilding Group's Port St. Joe lot, where they've been gathered for several weeks.
In a few days, they will be dropped into the Gulf of Mexico — the culmination of months of coordinated efforts between Eastern Shipbuilding, the Bay County Artificial Reef Association and welding programs at local high schools and colleges.
The artificial reefs were designed, pitched and constructed by students at both Gulf County high schools, as well as other schools throughout the Panhandle.
On Monday, several of those students gathered to show off their hard work.
"We're pleased to welcome students from Port St. Joe High School, Wakulla High School and Chipola College to show off their completed reefs," said England Reeves, Eastern Shipbuilding Port St. Joe site manager, as he gestured to the assembled structures.
"… We thought it would be a great initiative to help out not only our community, the Coastline Initiative, and these students to get some real-world experience prior to them leaving their education system."
The students were given certain criteria when designing their reefs, including size and weight parameters.
This provided students with a unique challenge, said Roscoe Grant, the welding instructor at Wakulla High School, who said it taught his students how to work better as a team.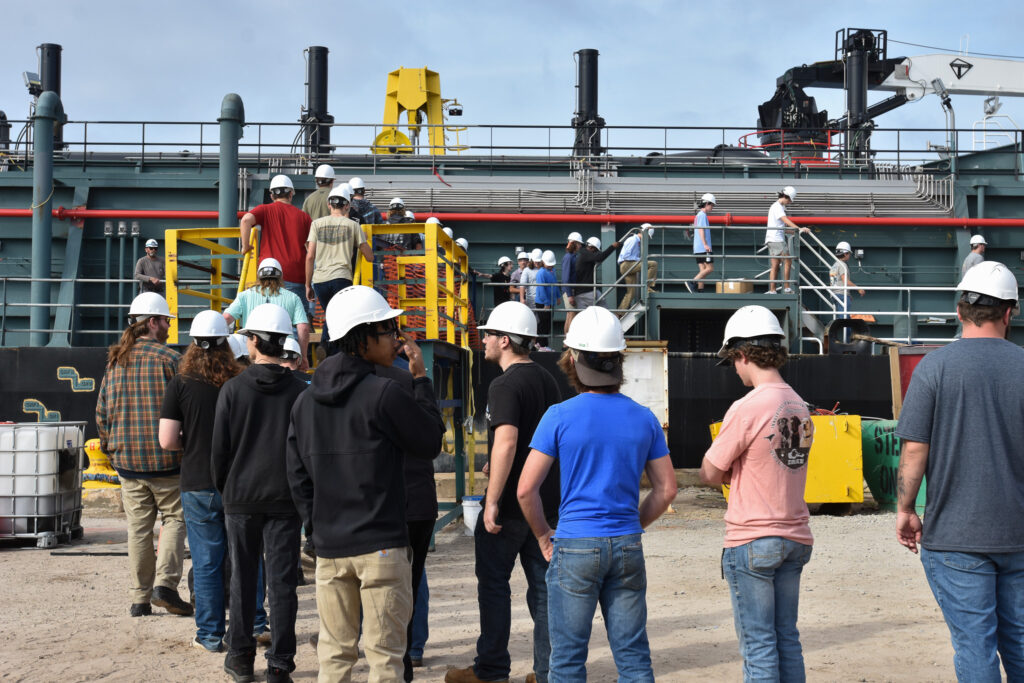 "We have an engineer program at Wakulla High School, and we were trying to integrate the engineering program and the welding program together," he said. "… This just kind of brings the two things together."
"… It just kind of opened their horizons a little bit because they were basically learning a new trade from each other."
Joe Bush, the welding instructor at Port St. Joe High School said that the project was so engaging with the students because of its real-world applications.
"They've been welding in the booth, so to be able to get out and build something like this, to apply what they're learning, they loved it," he said.
The reefs will be housed at Eastern Shipbuilding's Port St. Joe yard until they are ready to be deployed sometime in early March.
Now, Reeves said, Eastern Shipbuilding is focusing on finding community sponsors for each of the reefs.
"This is just another for us to showcase our dedication to our community," he said, " and we hope they will show us that dedication in return."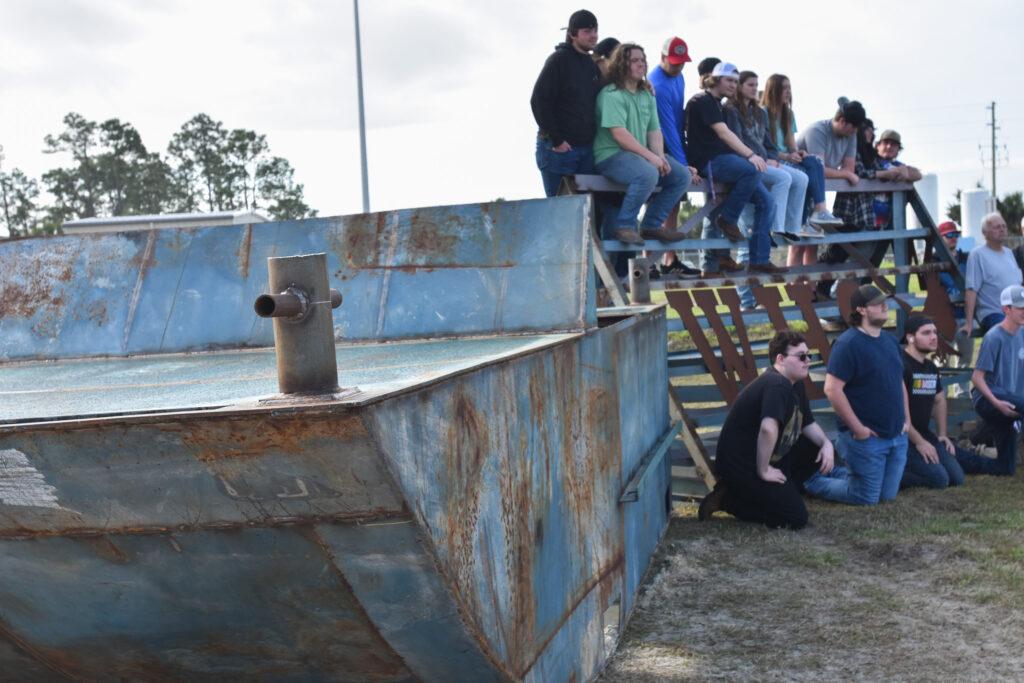 Those interested in sponsoring a reef are asked to contact 850-596-1806.