Port St. Joe Fire Department responds to house fire on Martin Luther King Jr. Boulevard
UPDATE 7:30 P.M. —
The fire is now extinguished.
No injuries were reported by those at the scene. The fire did not spread to surrounding structures.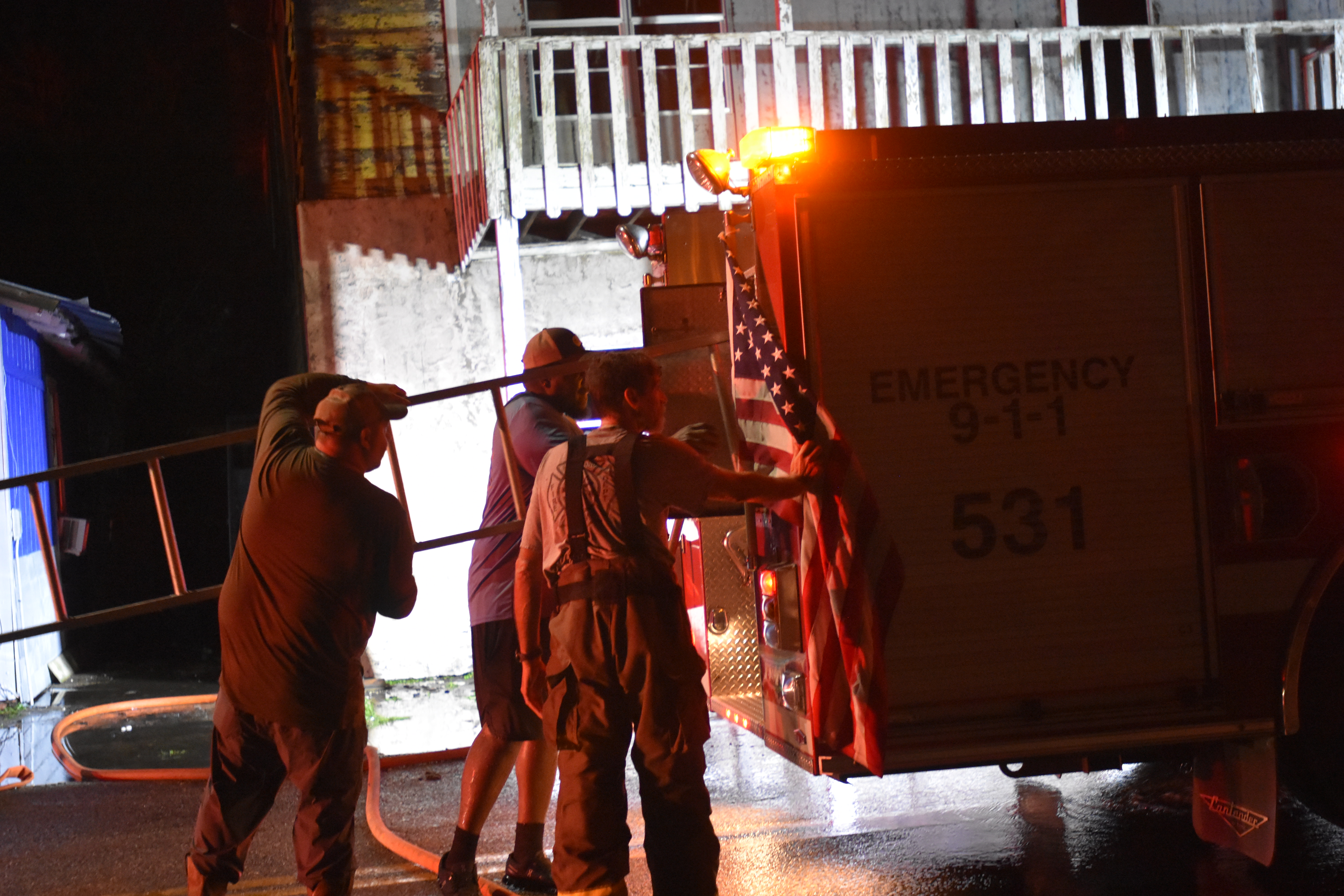 ORIGINAL REPORT —
The Port St. Joe Fire Department responded to a house fire on Martin Luther King Jr. Boulevard in Port St. Joe at 4:38 p.m. EST on Thursday.
The fire is ongoing at this time.
The Port St. Joe Police Department, Gulf County EMS, Gulf County Beaches Volunteer Fire Department and Highland View Volunteer Fire Department are all at the scene at this time. South Gulf County Fire Rescue is on standby.
This report will be updated as more information becomes available.