Father and son charged with burglary after house boat break-in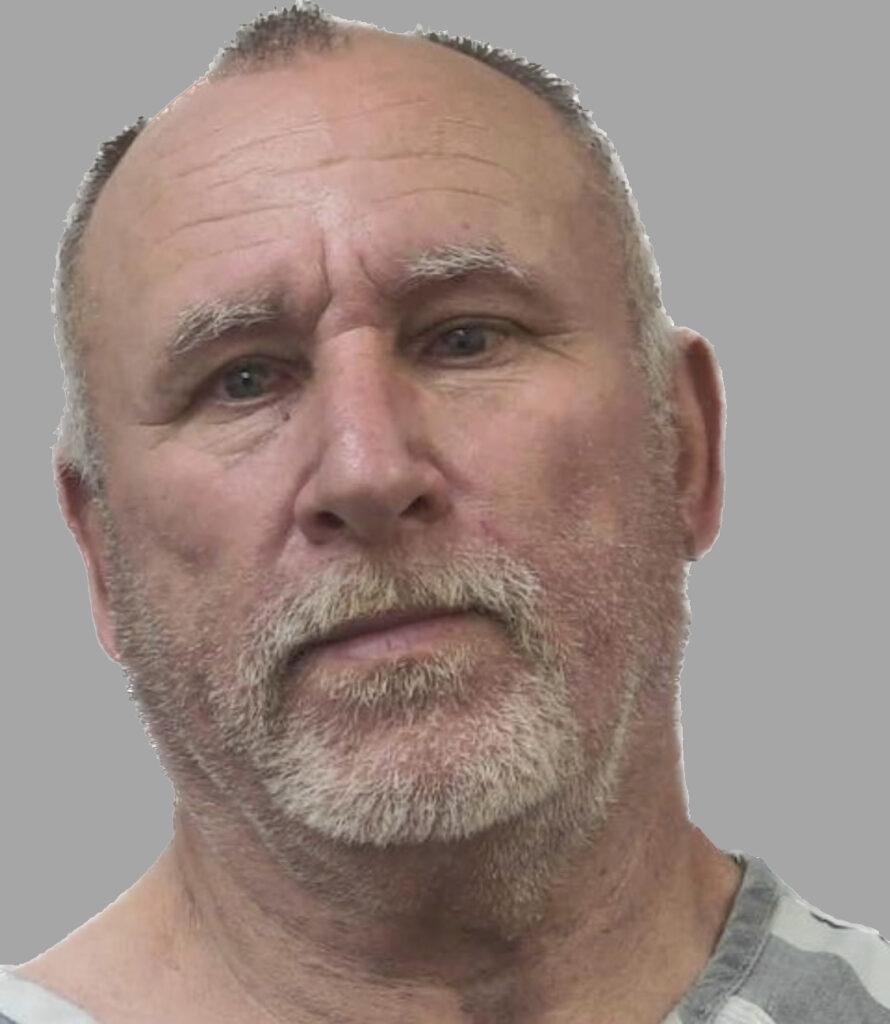 Two Wewahitchka men were taken into custody by the Gulf County Sheriff's Office after a citizen reported they had broken into and burglarized his houseboat in the Bryant's Landing area.
Andy R. Hysmith, 62, and Anthony T. Hysmith, 40, a father and son, were taken into custody late Monday evening, said a release from GCSO.
According to a Public Information Officer for the sheriff's office, the men were apprehended shortly after being observed in security camera footage by the houseboat's owner.
"With the assistance of a citizen and the use of their river boat, the two suspects were located and observed by Deputy McCorvey discarding property in the river," read GCSO's release. "One of the items thrown into the river was a firearm. Once the two were apprehended, burglary tools used to break into the houseboat were located in their boat."
Burglaries have been reported at other houseboats in the area.
Anthony Hysmith is currently on felony probation with the Florida Department of Corrections for burglary and grand theft auto convictions in Liberty County. Both men have multiple prior convictions in Gulf County Circuit Court, including convictions on charges of burglary, theft, trespassing and grand theft auto.
Hysmith and Hysmith are in custody at the Gulf County Detention Center on charges of burglary of a dwelling; possession of a firearm by a convicted felon; tampering with evidence; and possession of burglary tools.
No convictions have been made on these charges at this time.